March 7, 2024 St. Pancras Renaissance Hotel Euston Road, London NW1 2AR London, UK
EUROPEAN IMPACT DAY 2024
NET POSITIVE ENTREPRENEURS TRANSFORMING OUR WORLD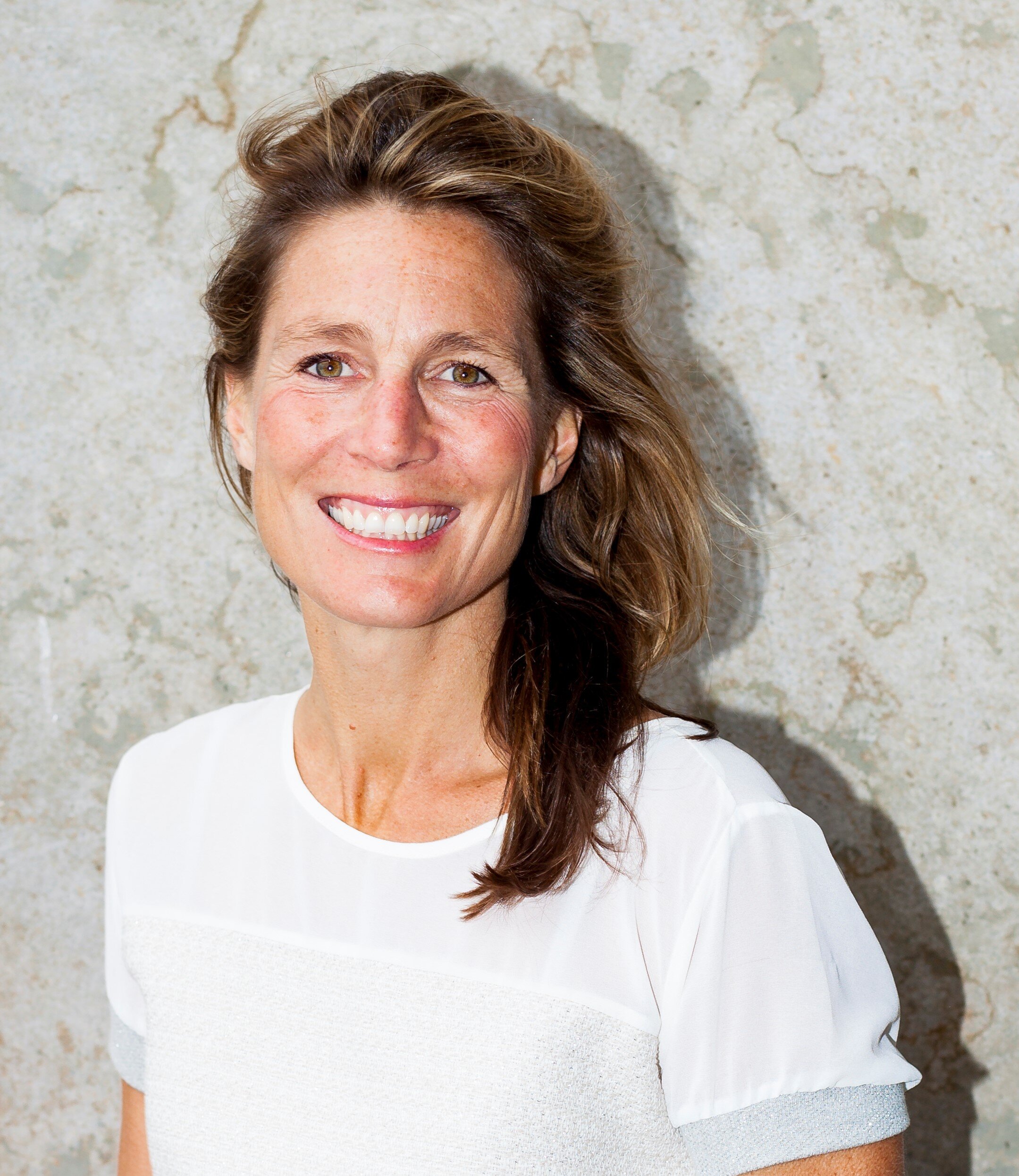 MORE SPEAKERS ARE COMING...
About the Speaker
An experienced serial tech entrepreneur who since her first exit in 2007 has been exclusively dedicated to supporting sustainable growth investing in public, private and natural asset class markets, leveraging technological and open data advancements.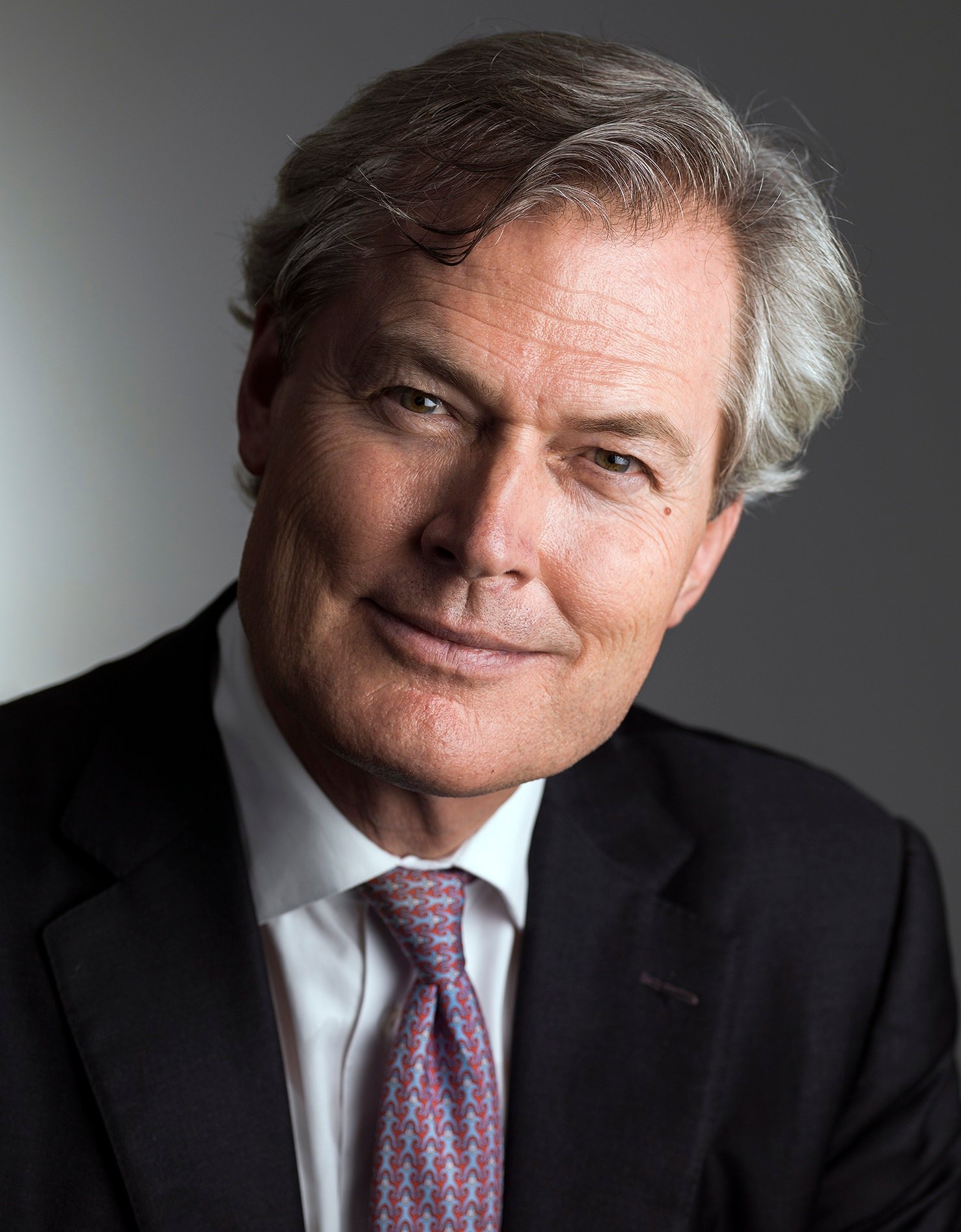 MORE SPEAKERS ARE COMING...
About the Speaker
GUNTER PAULI
Author of The Blue Economy
Gunter is an innovative entrepreneur who has led think tanks, advised governments and business leaders, and authored numerous books. He focused on breakthrough innovations, particularly in addressing basic needs like water, food, shelter, health, and energy using locally available resources. His landmark book "The Blue Economy" has been translated into over 50 languages, and he's published 23 books, including 365 fables for children that blend science and emotions.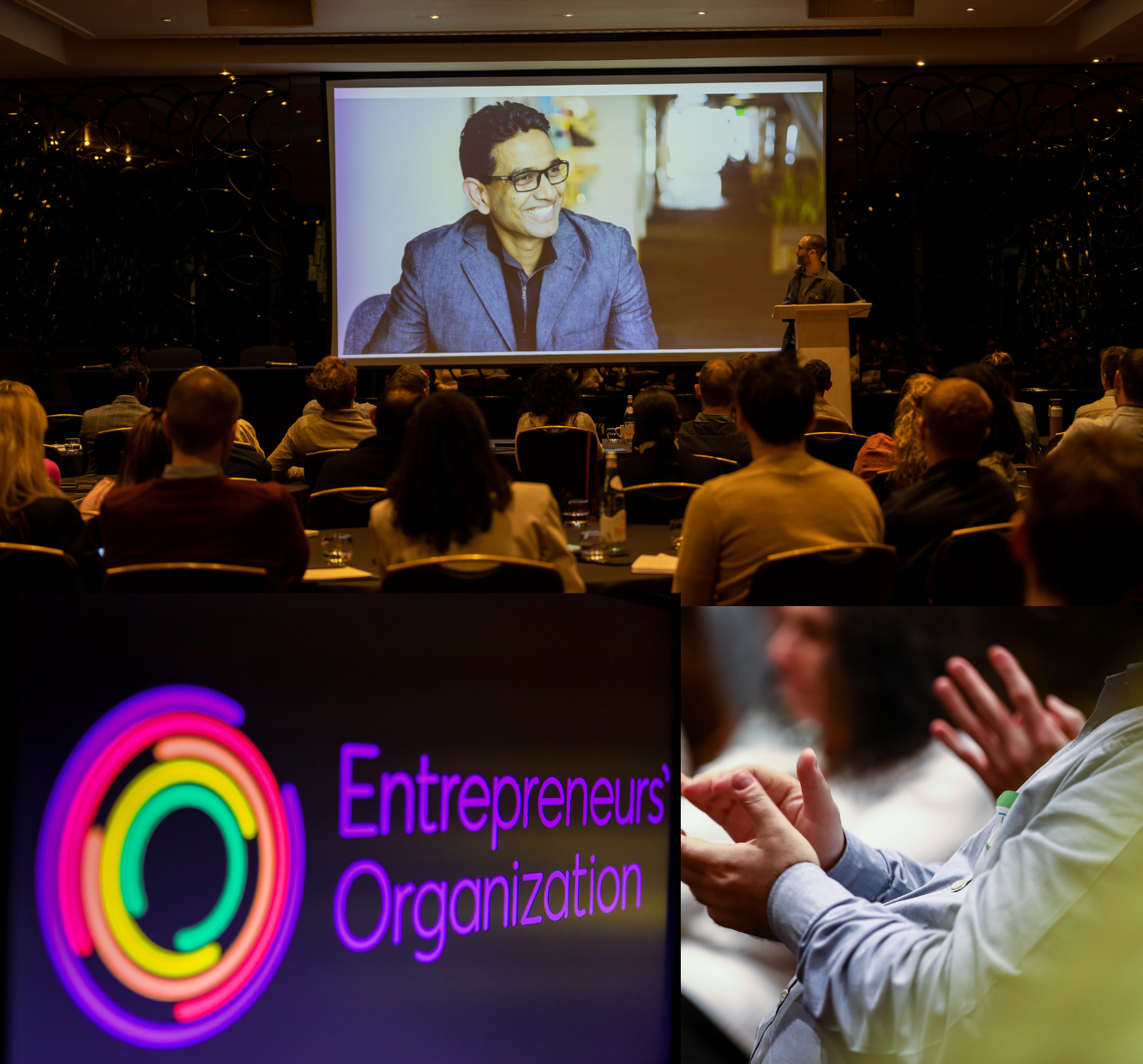 MORE DETAILS ARE COMING SOON...
About European Impact Day:
Welcome to European Impact Day 2024! After the tremendous success of last year's event, we are excited to announce that we will be back on March 7, 2024, for another day of inspiration, collaboration, and positive change.
What to Expect:
Stay tuned for updates as we prepare to bring you an even more impactful and engaging experience this year. Our team is working tirelessly to curate a program that addresses the most pressing issues facing our community and the world at large.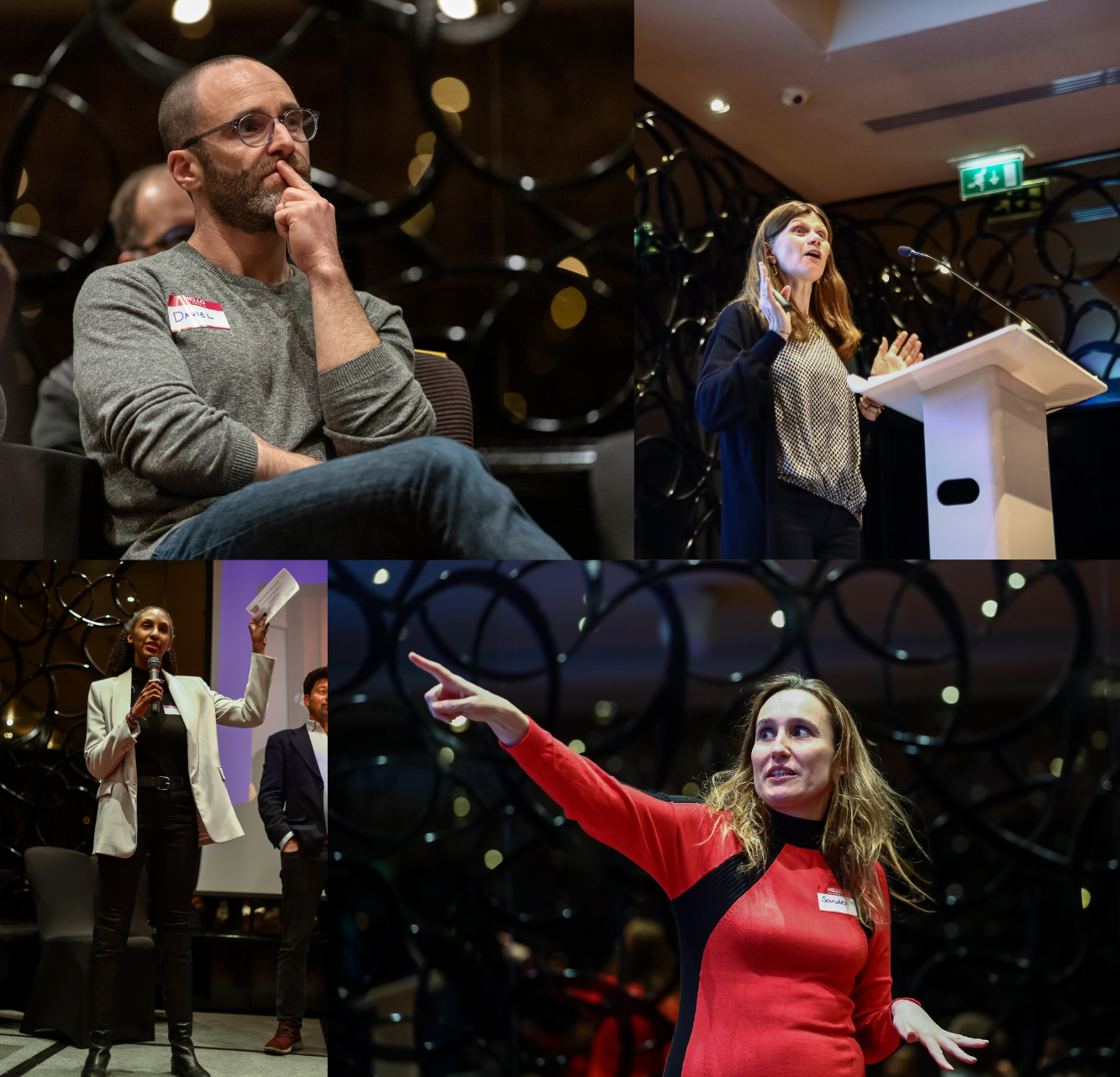 LAST YEAR EXPERIENCE
HIGHLIGHTS FROM LAST YEAR:
The event marked a significant commitment by the Entrepreneurs' Organization (EO) to support the United Nations' Sustainable Development Goals (SDGs). This commitment reflects EO's dedication to addressing critical global challenges, such as poverty, inequality, and climate change, by 2030.
The event emphasized the pivotal role of entrepreneurs in driving positive societal change. It called upon entrepreneurs to not just do less harm but to actively generate positive impact through their products, services, and influence.
The event featured prominent keynote speakers, including Daniel Epstein, CEO of Unreasonable Group, and Rowan Conway, Policy Fellow and Visiting Professor of Strategic Design at UCL Institute of Innovation and Public Purpose. These speakers shared their insights and experiences in driving positive change through entrepreneurship and innovation.
Attendees had the opportunity to participate in a series of workshops designed to help entrepreneurs develop sustainability agendas, embrace diversity and inclusion, and create impact-oriented business models.
Entrepreneurs learned how to set and track their own impact goals, emphasizing the importance of accountability and transparency in creating positive change.